Free & open to the public year round.
Dogs welcome on a leash.
Hours:
Tues-Sun, 8am – 8pm (Closed on Mondays).    Vollmer Visitor Center: Tues-Sun, 10am – 4pm
Featured Events
2017 Summer Nature Camp at Cylburn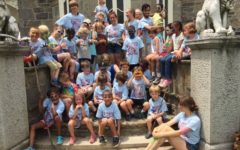 Camp will run from June 19 to July 21 with a week off for the Fourth of July. Registration is now open!
Register Today
.
Market Day 2017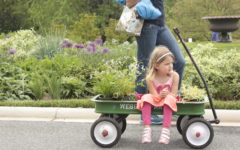 The 49th Annual Market Day will be held on Mother's Day Weekend, May 12 and 13. We'll have plant and craft vendors, food trucks, beverage sales, music and activities for kids! Register here for a chance to shop early.
"The New American Garden" Exhibit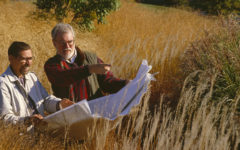 "The New American Garden: The Landscape Architecture of Oehme, van Sweden" will be featured at the Cylburn Arboretum's Vollmer Visitor Center from January 14 to March 26. Open Tuesday through Sunday 10 a.m. - 4 p.m. Learn more here.
Calendar of Events
March 25 @ 2:00 pm
-
3:00 pm